SMM Panel WordPress plugin- SMM API
This plugin will integrate your wordpress/woocommerce website to any smm panel and you can integrate maximum 4 panels at one time. You can integrate JAP or any other smm panel. You can integrate any smm panel and can add unlimited number of services and can process unlimited orders.
When user will place order on woocommerce website then order will automatically place on smm panel.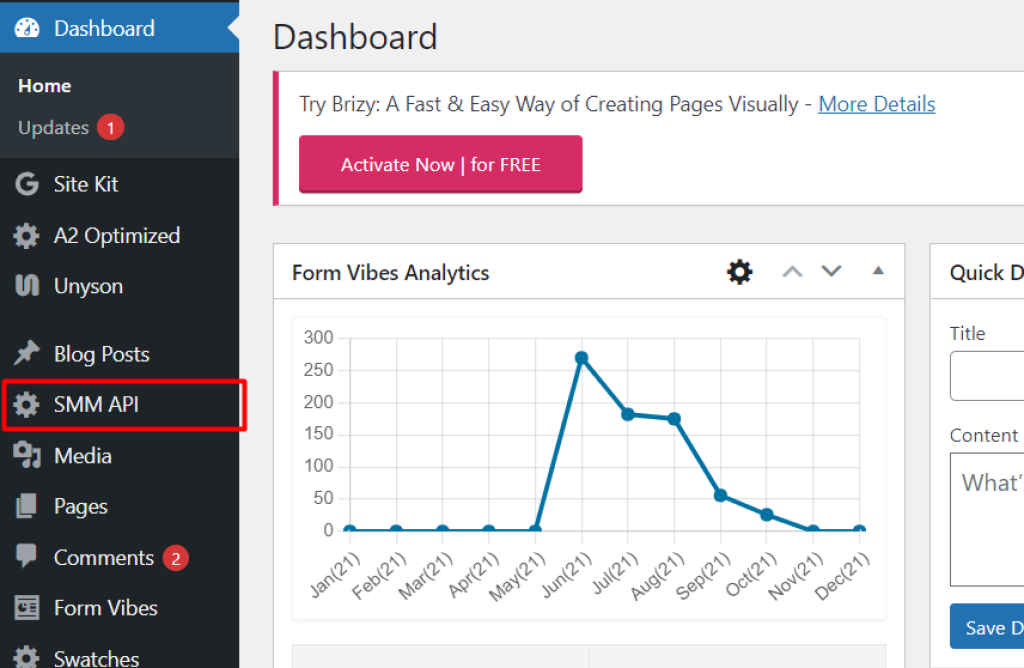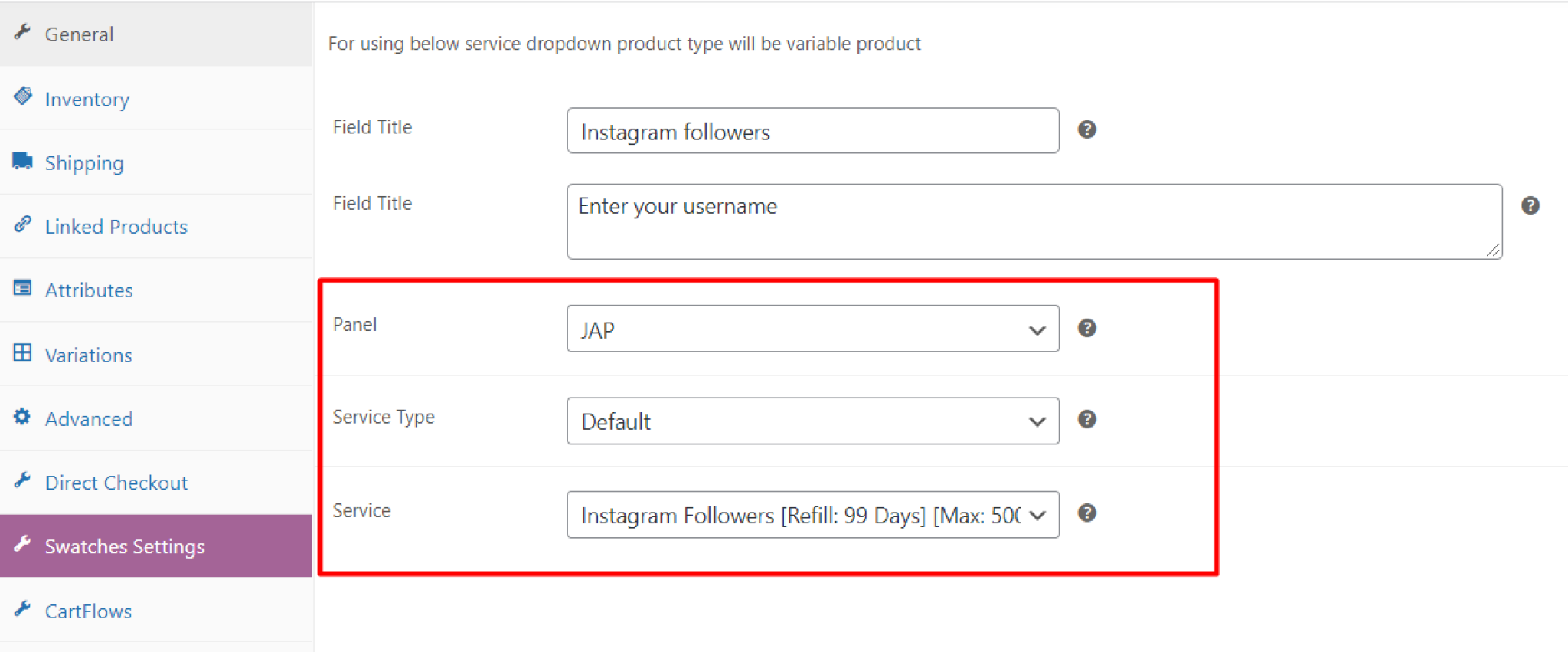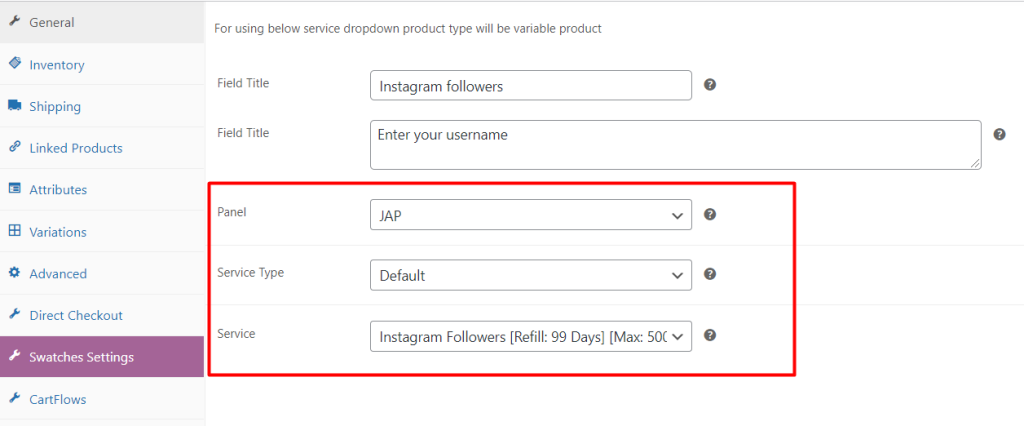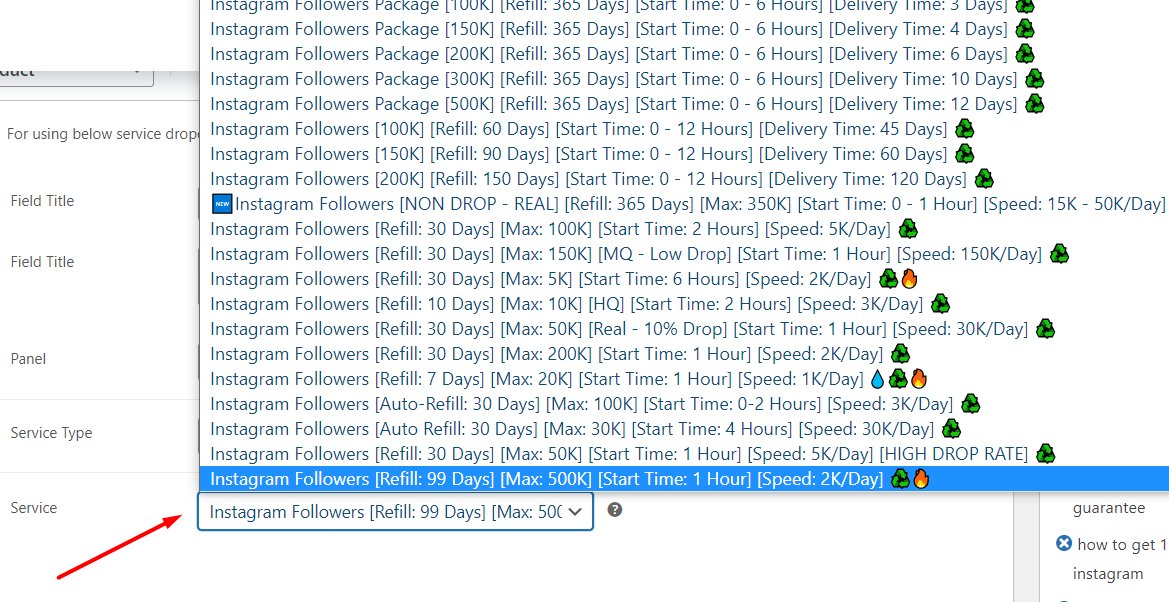 1 review for
SMM Panel WordPress plugin- SMM API