Convert Website to Android App
I will create this app if you will select apk file.
Features
Splash screen
No internet screen
Dedicated settings panel with Dark mode.
Bottom menu and Side menu ( Can be enabled/disabled)
About us page
App update popup, onesignal integration, Admob ads.
Swipe to refresh
Convert your website to android app. Like plus followers 4 apk. You can add bottom menu, side menu and will have settings panels in your app.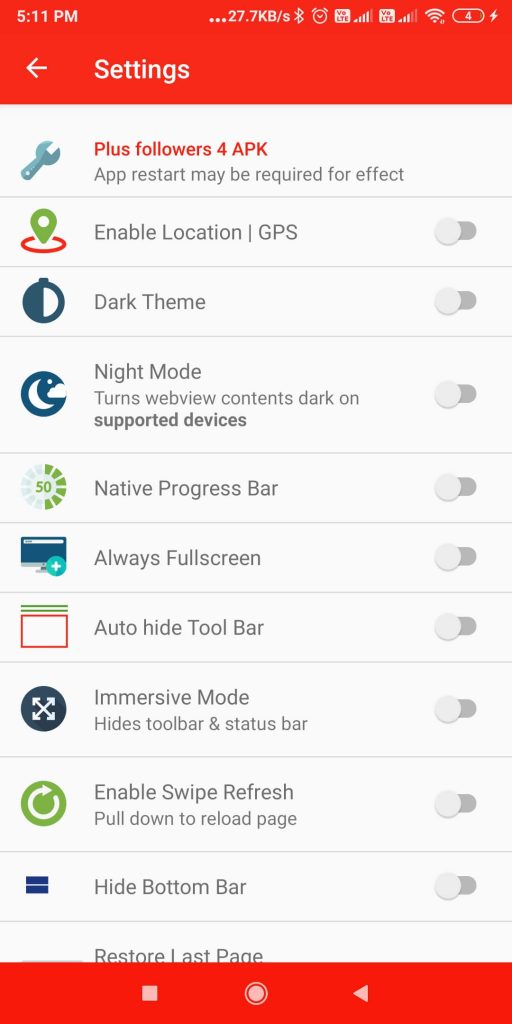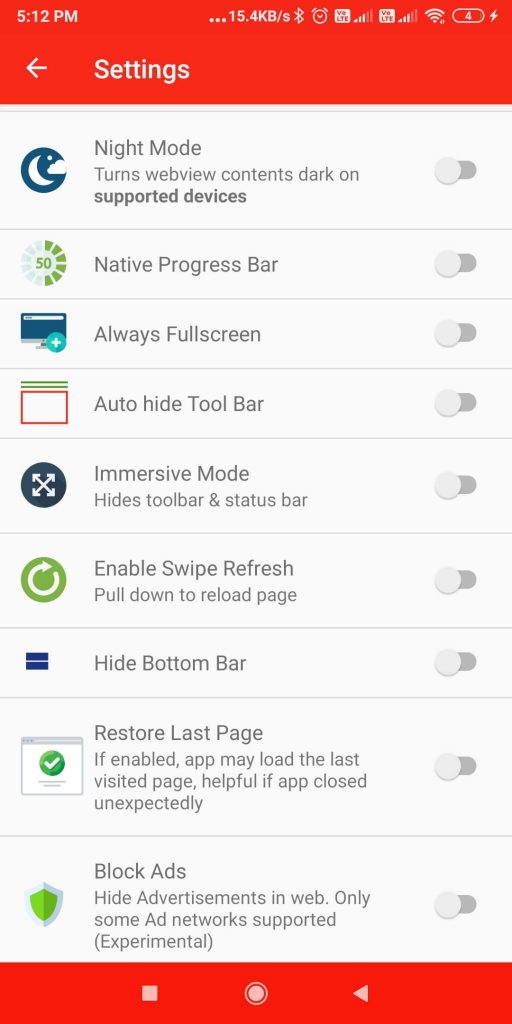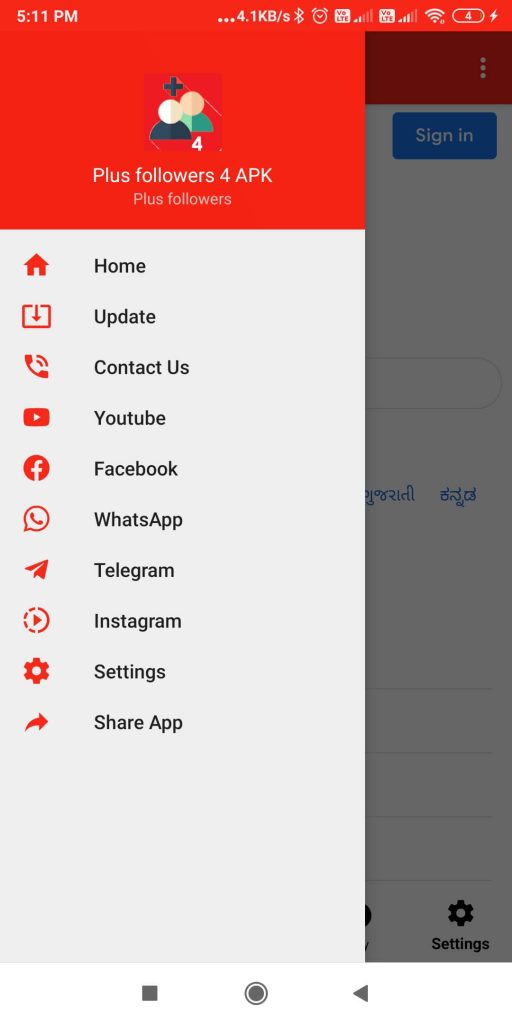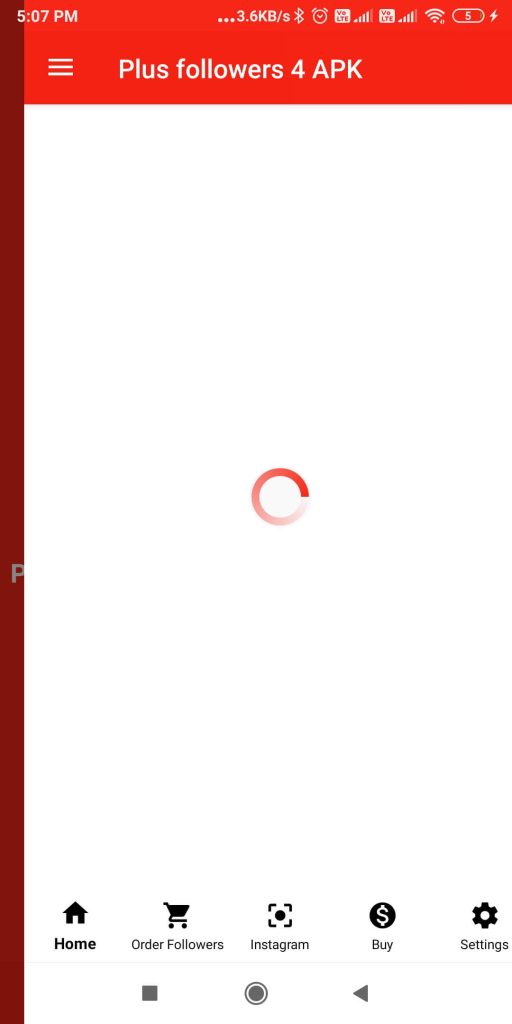 Convert Website to Android App